The Softshell Waterproof Dog Supercoat™
Product Description
Our NEW superbly-crafted tri-climate jacket delivers on functional weather protection and breathability to meet the needs of all dogs. Our Softshell Supercoat™ is a soft-shell weather resistant layer with a modern twist of style. It offers the highest quality waterproof, air permeable and breathable protection to keep dogs dry both from within and from out while blocking rain, snow and wind. The Supercoat is designed to be worn alone providing a smooth, warm fabric for a high warmth to weight ratio, or it can be worn as a base layer in combination with any Teckelklub jackets.
Now also available in the new, exciting color - Nori Green.
The combination of warmth, waterproof and breathability offers super soft-shell comfort in a revolutionary jacket made to get on and off with ease. Stretch-woven Softshell fabric offers excellent insulating protection for cold, windy conditions plus full chest coverage without overheating. The Supercoat is trimmed with 3M™ reflective piping for high visibility.
Key Features & Benefits
Very high breathability and air permeability
Comfortable stretch weave fits all breeds
Lightweight but warm in a super fabric combination
The Platinum Grey Softshell Supercoat™ is finished with black 3M™ reflective piping. The Black Onyx Softshell Supercoat is finished with silver 3M™ reflective piping. Cold-water wash or damp wipe to clean; hang to dry. Please click on the My Life With Dogs (PDX) blog review below: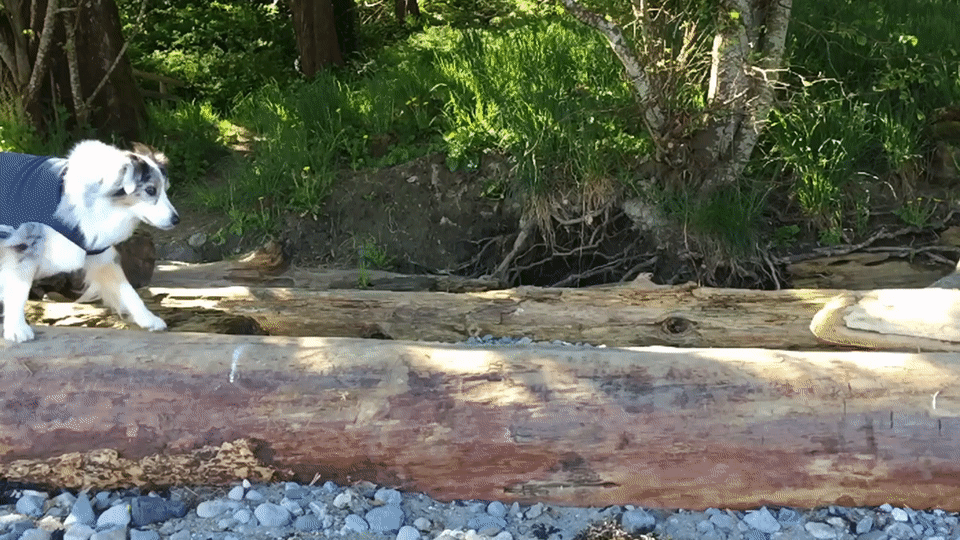 Custom product tab
Praesent at justo congue leo adipiscing porta nec non sapien. Donec et libero nunc quis facilisis odio.
Integer et est tellus non bibendum est. Namcos tempus turpis at metus scelerisque placerat nulla eu sollicitudin felis. Pellentesque diam dolor elementum et lobortis at mollis ut risus. Sed faucibus ullamcorper mattis. Fusce molestie elit a loremos tempus scelerisque blandit tortor cursus. Quisque dolutpat orci ut metus malesuada lorem in interdum lectus scelerisque. Praesent eu odio ut nisi ullamcorper ultricies. Cum sociis natoque penatibus et magnis dis parturient montes, nascetur ridiculus mus.
Find Similar Products by Category